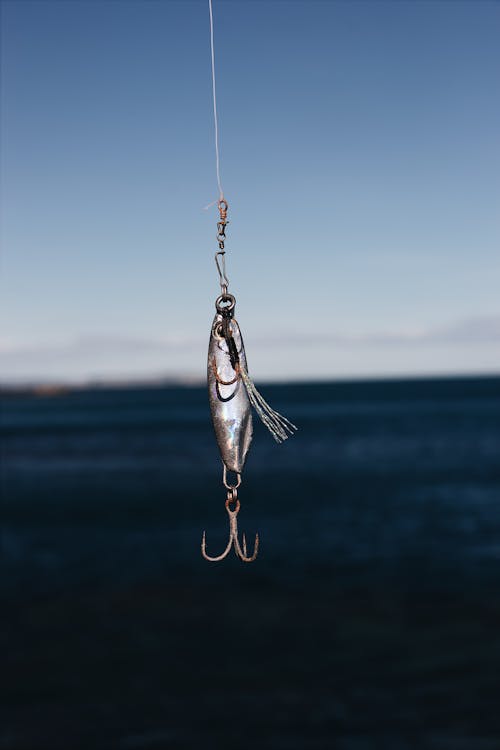 The Pacific Northwest has some of the best tasting fish in the world. So, if you want to head over to "The Oyster Bar" for your choice of deliciousness, come on over. We will be happy to serve you. But, you can also go fishing yourself to take in the sights and sounds of the region. Below are some of the quality species Washington State has to offer you.
Salmon
There are five specie types of Salmon along the Pacific Coast. With passages and bays all around, you can find Sockeye, Pink, Coho, Chinook, and Chum Salmon. Luckily for you, these salmon all go up Pacific Northwest streams and rivers. Many will even hang around Puget Sound.
Albacore
Tuna fans rejoice that there is fishing for them in the Pacific Northwest. Along the Washington coastline, Pelagic species like to do their feeding here. For about three to four months, you can expect this type of tuna to complete its year to year migration. When it comes to extreme sport, this is one of the best fish to catch in the area.
Trout
Since the Pacific Northwest has fishing in nearly every water source in the area, you should surely expect that trout will be around for your fishing pleasure. If you can fly fish around the Puget Sound, you will run into Sea-Run Cutthroat. Even if you hike up to the Olympic Mountain range, you can expect to find some trout there, as well.
Steelhead
From the mountain ranges packed with snow, this is where you will find the steelhead fish. As one of the treasures of the West Coast, the steelhead reaches far into the North Pacific. But, you will also find them in and around rivers. You can certainly expect to catch this type of fish almost every month of the year.