With bacteria pathogens growing in shellfish, Pacific oyster hatcheries are looking to combat this issue, which will certainly have an impact on "The Oyster Bar on Chuckanut Drive," among other restaurants. To help fight the bacteria, countries like the United States of America and Ireland are at the forefront of probiotic technology.
The Bacterial Disease
Many commercial hatcheries are dealing with larval moralities. By using a plethora of methods friendly to the environment, microbial pathogens can be controlled in the end. With the aid of probiotic bacteria, more and more commercial hatcheries are using probiotics over antibiotics to treat the outbreak. One thing that probiotics have over antibiotics is the fact that pathogens can resist the treatment, depending on the environment.
One strain of bacteria that is worrisome is called Vibrio alginolyticus. It enters the oyster's digestive glands. Additionally, this bacteria likes to survive in eastern oysters primarily.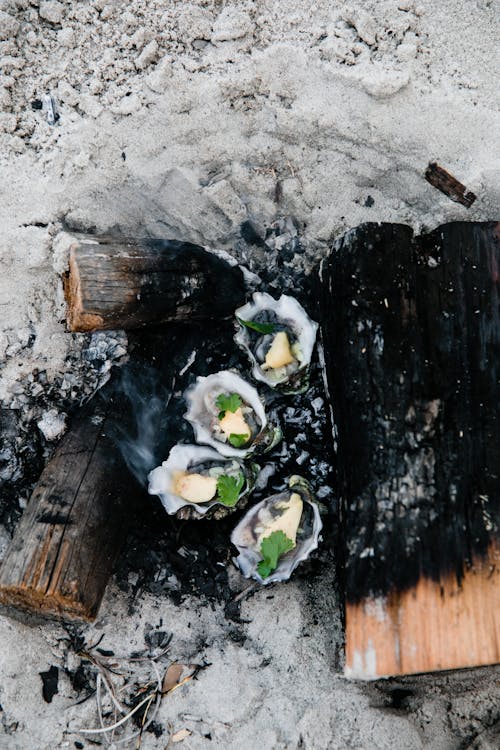 Probiotic Hope
The probiotic that is looking to combat this bacteria is called OY15. 3 to 4 times a week, the probiotic is added to the algae feed. In turn, oysters are showing improvement in survival, as well as resistance to the disease. Overall, shellfish with this probiotic are calculating a 20 to 35% increase in resistance to the pathogen, compared to without using the probiotic.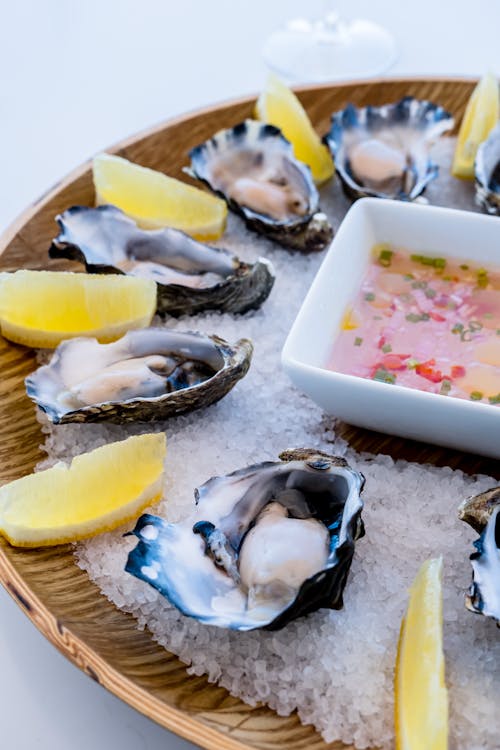 Future Grants
In 2021, the ICAF grant was given to the National Oceanic and Atmospheric Administration (NOAA). This grant will allow the strain to be diminished. The two hatcheries that will be involved with the grant include Pacific Hybreed and Taylor Shellfish Farms. Through this grant, the hope is to see if probiotics can work to protect Pacific oysters, as well. Nothing is more vital than protecting the environment given to us. With the help of probiotics, this could be a huge step in protecting oysters for years to come.